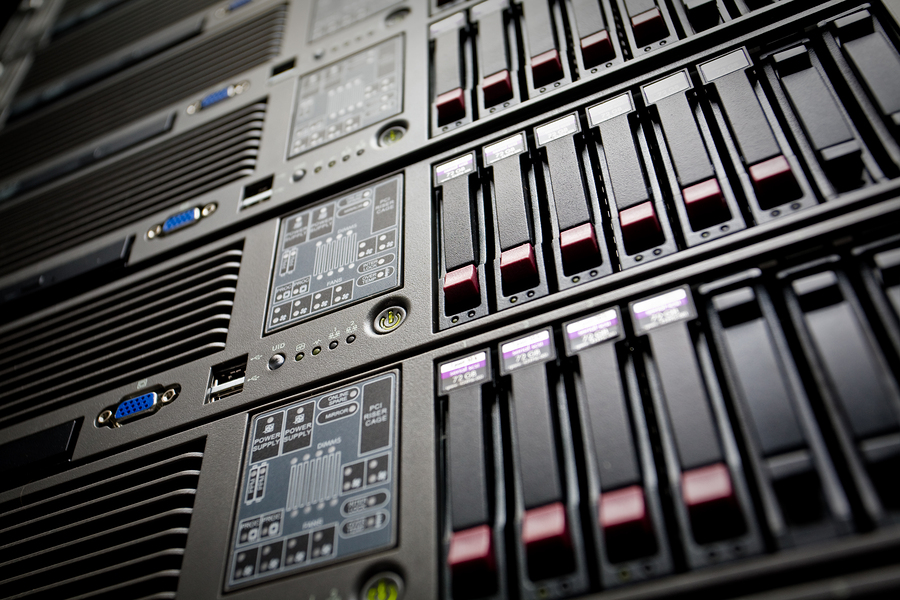 Any website that is functional has some order of web hosting which vary in functionality as much as websites. The type of hosting that people choose for their websites depend very much on the unique needs that they might have based on the purpose of their website.
This issue actually creates a dilemma for those who have limited knowledge about the 'Internet of Things' as they often regard it as. First and foremost, these days the most important thing is to be able to know between cloud hosting and web hosting and the difference that come with them. However, in order to be able to make a distinction between these two, people must have a basic understanding of what hosting itself is.
In general Web hosting refers to the physical location and manner through which you will be hosting your files that are needed for your site. In most case scenarios where your web host is, is the location of ALL the files you will need to ensure that your website functions as you wish it too.
You must understand that a website is not a single file, a vast array of items make up websites and web applications, it usually has multiple images, it may be linked to a database and may also contain scripts that make your website behave in a unique intended way that suits your needs. All these files will be 'kept or hosted' at the site where all of your website's files will be stored.
This means that when someone types your URL address, your browser springs into action and downloads all the files that is needed to display the webpage.
The main distinction between standard web and cloud hosting is that standard web hosting caters for storing files on a single server which could be shared, VPS (Virtual Private Server) or dedicated.
Each of these types of standard web hosting practices vary in performance and price (of course, the higher the price, the better the performance) whilst Cloud Hosting which has been gaining popularity in recent years is a whole new different ball game as they cater for different scenarios with flexible pricing and scalability. This means that with cloud hosting the essentials are that you only pay for what you use and you may scale the size of your site according to its growth rate.
Another thing about cloud hosting is the fact that you are able to switch servers if you mind the current infrastructure of your site is under-performing.
Based on this if you are intending to start a website, the cheapest form to begin with is of course standard web-hosting and based on how it grows or how your need grows, you may opt to switch to cloud hosting if you need a lower cost option to VPS or Dedicated.
Cloud hosting will be the future definitely; however, currently they do have their own variety of 'downsides', primarily small companies are lagging behind in the cloud hosting sector, and new entries into the market who are relying on their own internal networks can run into teething problems with their infrastructure.
Many other smaller companies will outsource the cloud computing to larger companies who are more established, which is a better option for them than creating their own infrastructure, whether they make this publicly known or not is another story.
Read some reviews before switching to cloud hosting and tread carefully, due to the fact that as far as websites go, to do it right the first time you need to get serious about it early on.