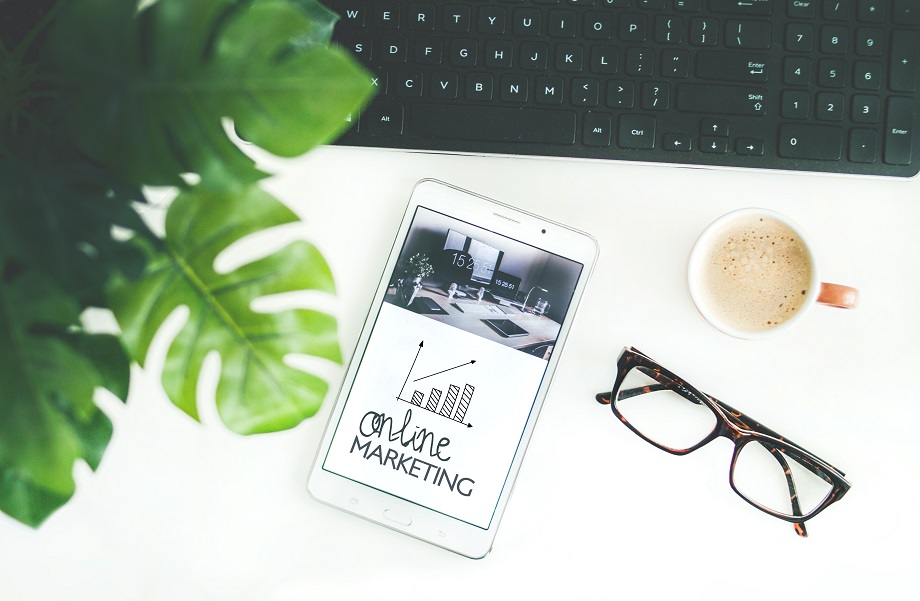 Building a successful business without investing in digital marketing is impossible these days. You can try and do it yourself, but promoting a business and making it recognizable to a wide and diverse audience is both time and effort consuming. Besides, if you entrust the right people to do the job, in the long run your investment will pay off.
Choosing between a digital marketing agency and a digital marketing freelancer is not like choosing between a red pill and a blue pill, but it is still quite a dilemma.
Who you opt to hire will mostly depend on your budget, the kind of business you run, and its needs. So, before you make up your mind you have to set priorities and weigh all the pros and cons of working with a digital marketing agency vs freelancer.
Here are the main factors to take into account when deciding what's best for your business:

Price, time and quality
These are the most important qualities to consider, as everybody wants the work done quickly, well and within your budget.
Freelancers are usually more affordable and they take the time to get to know your business. At the same time, a freelancer who makes a point of delivering excellent work may take much longer to finish the project, which is not always a bad thing.
A digital marketing agency, on the other hand, will make sure to provide great results within the shortest time possible, but it will definitely cost you and they might not always take the time to understand your business. It's only up to you to decide what you are ready to sacrifice.

Commitment and collaboration
Most freelancers work on one project at a time, which means they will dedicate all their time and energy to yours. As it is in their own interest to build a good reputation and expand their clientele, they'll do whatever it takes to understand and meet your needs. If you want to be involved in the process, a freelancer is to go for.
Marketing agencies are usually less open to communication. It can be frustrating. However, if you choose a reliable agency, a group of highly qualified professionals will take care of everything without bothering you with too many questions. Besides, a digital marketing agency is the perfect choice for a big and complicated project, which requires different skills and expertise in various spheres.
Agencies have many clients and often work on many projects at once, so you won't get the same dedication from them, as from a freelancer. If you are looking for a long-term commitment to your business though, freelancer is the way to go.
Flexibility
When you work with an agency, you are usually the one who has to adjust to their schedule, which may be really busy. Your marketer or project manager will only work traditional business hours, and even then they can be unavailable, dealing with other clients or getting stuck in a team meeting.
If your business works nontraditional or irregular hours, you should definitely consider hiring a digital marketing freelancer. Let's face it, flexibility is one of the main reasons freelancers become freelancers.
They can work at night and at the weekend, which can be extremely useful, especially if a crisis occurs. Be aware that some freelancers may charge you extra for late hours or working at the weekend.
There are different agencies and different freelancers, and both can do a great job. Generally speaking though, a digital marketing agency is the better choice for a complicated project, but if you are on a budget, your requirements are specific, and you want full dedication and availability at any time, hiring a digital marketing freelancer may be the solution.
SKCreative is a creative digital marketing freelancer. Based in Melbourne, SKCreative helps small businesses and startups grow through digital solutions including digital marketing strategy, website design, landing page design, google ads management, facebook advertising and marketing automation.