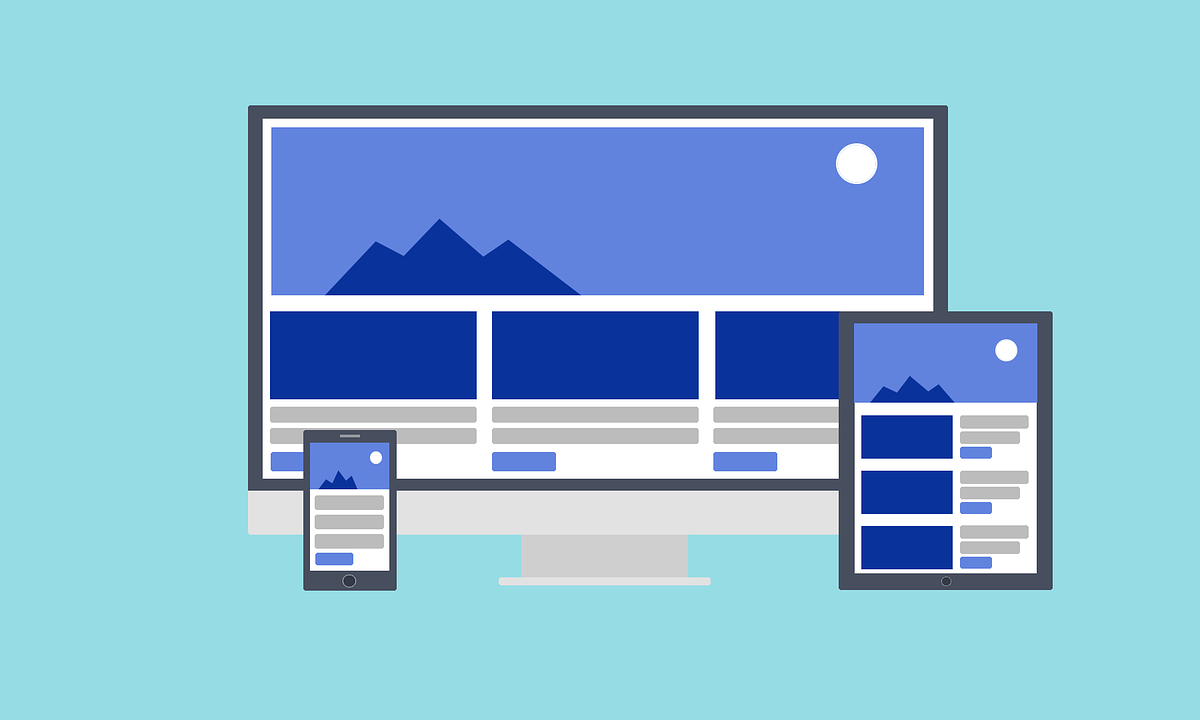 Website is one of the most effective business tools and for many businesses, it is the only source of generating new leads and sales. Some websites deliver the expected results and some failed. In this article, I'll write about why the majority of the website fails.
Lets get started:
1. Poor design
A website with poor design will not promote your business and not seek customer's attention. If your website design is outdated then customers think that your products are also outdated. Customers compare your products with their competitors. Your website design should match your business. So it's important to focus on your website design. The website design should be user-friendly and attractive.
2. Not- mobile-friendly
Some websites fail because they are not mobile-friendly. These days, people more prefer to do their work on mobile other than a PC or laptop. If your website is not mobile-friendly then it's time to update if you want most customers and visitors on your website. So website development companies should follow this point while the development website should be both Mobile and laptop friendly. This will attract more visitors.
3. Slow to load
One of the common web design mistakes is slow loading websites and this leaves a bad impact on the visitors. Because people are very busy in their life and they don't have enough time to wait for your website loading. So here is a tip for website developers while coding they should write HTML and CSS code at the top and always write java codes at the end of the website.
4. No call to action
On a website either it's an e-commerce website or any other website it has some functions. For example, if your customers should have to fill a form or perform any action. He will perform by clicking on a button, by clicking on a bold text or an image. It's necessary to provide a clear thing to your customers to perform their actions and complete their goals. Some website design fails because they do not make it clear due to which customer becomes confused and switched to other websites.
5. Broken links and pages
A website with broken links is a direct fail. Because if your website links are broken not working properly and customers can't perform their actions then these websites can't have any customers even a single one. This is a very serious issue website developer should work on website links. They should apply strong technologies. This is very important for any website. A website with broken links and pages is useless.
6. No promotion
Promotion is very important for a website to remain alive. This is one of the main reasons for website failure because of a lack of promotion. If a company or a person develops a website he needs to promote its website share it with other companies. Some resources can be used to promote your website these are:
Social media
Organic traffic
Referral links
Email Campaigns
Advertising
These are the causes of website failure. If you want to get a working website partner with an experienced website development company should follow these points and prevent their websites from failure.